After I hit my mid-twenties, my main focus was finding the career that let me have an income while doing something I was passionate about. The problem was, my job was in the crazy, virtual world of the Internet while my dream was born from pencil and paper. How could I find my career from these two seemingly different worlds?
Then – I went to my first Writer's Conference and everything started to click. Audience, brand, and an online presence were so much more important to the writing world than I could have dreamed of. Yet, no one was talking about organic traffic, mobile usability, or user experience. There was a gap that needed to be filled.
Thus, Writer's Link was created.
I was first introduced to the world of Search Engine Optimization (SEO) back in 2016 at the IT Department of my undergraduate university. The analytical side of my brain was jumping for joy – I'd neglected it for too long. Now, six years after that first part-time job, I'm still in the SEO world optimizing metadata, evaluating content, and updating links. 
I was an SEO Analyst for four years with a small SEO agency in North Carolina and transitioned to a SEO Manager position with another SEO agency, specializing in legal digital marketing. My experience ranges from conducting competitive content audits, updating content to reach more users, refining titles and meta descriptions so websites can be found on search engines, and organizing web pages in a logical site structure for search engines and users to understand. I am well versed in helping people focus their content on the topics they are passionate about while keeping in mind the users experience of the website.
My analytical brain is well satiated by SEO work, but my creative brain is not starving – it loves to create other worlds that can be visualized in ink. I am currently writing a high-fantasy, new-adult novel about what it means to belong in an unfamiliar place. My working title is "Fearful Creatures." I've written numerous other short stories and fiction inspired by other books and media. My main sources of inspiration have been Brandon Sanderson and Lois McMaster Bujold.
I know it can feel daunting as you start the process of developing an online presence, of building an audience. I want to help you, as a professional and as a fellow writer. I have the tools and experience to help you strategize, elevate, and optimize your creative work.
I look forward to collaborating with you.
Mission
Helping writers establish an organic online presence to reach wider audiences and share their stories.
Vision
Creating curated websites that can be found, whether through search engines or during an agent's inquiry.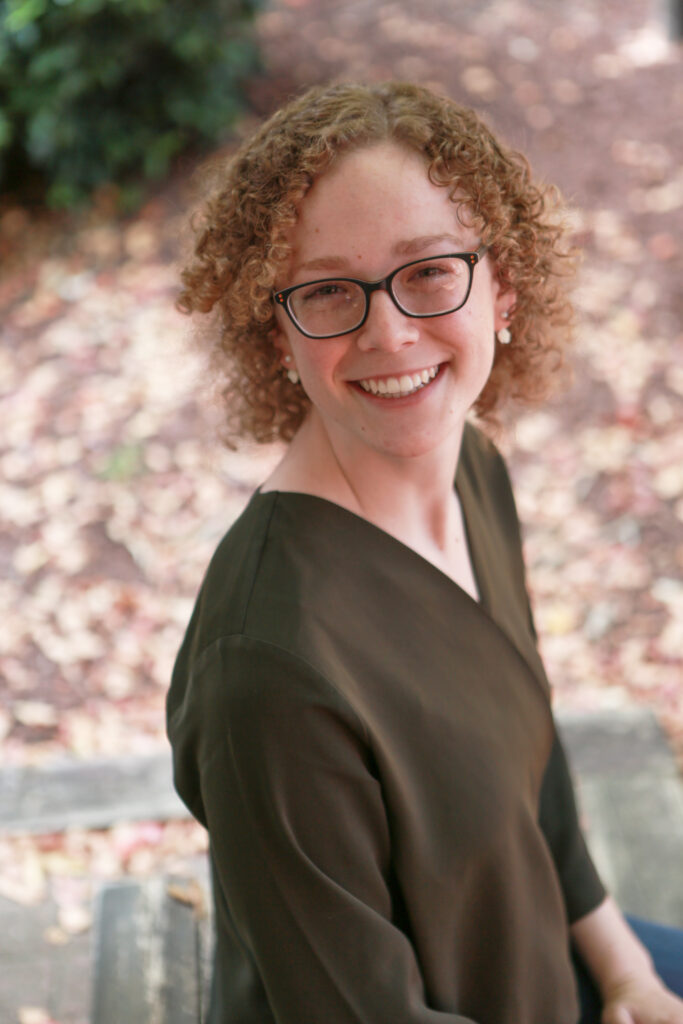 Kelsey was born and raised in California, USA, the second daughter of four girls. She moved to North Carolina after undergraduate study to try a new experience and satisfy her inner travel bug. Four years later, she moved to Alabama for more adventure. Kelsey loves to travel, enjoy a mocha at local coffee shops, and snuggle with her cat, Remus, whenever he'll let her.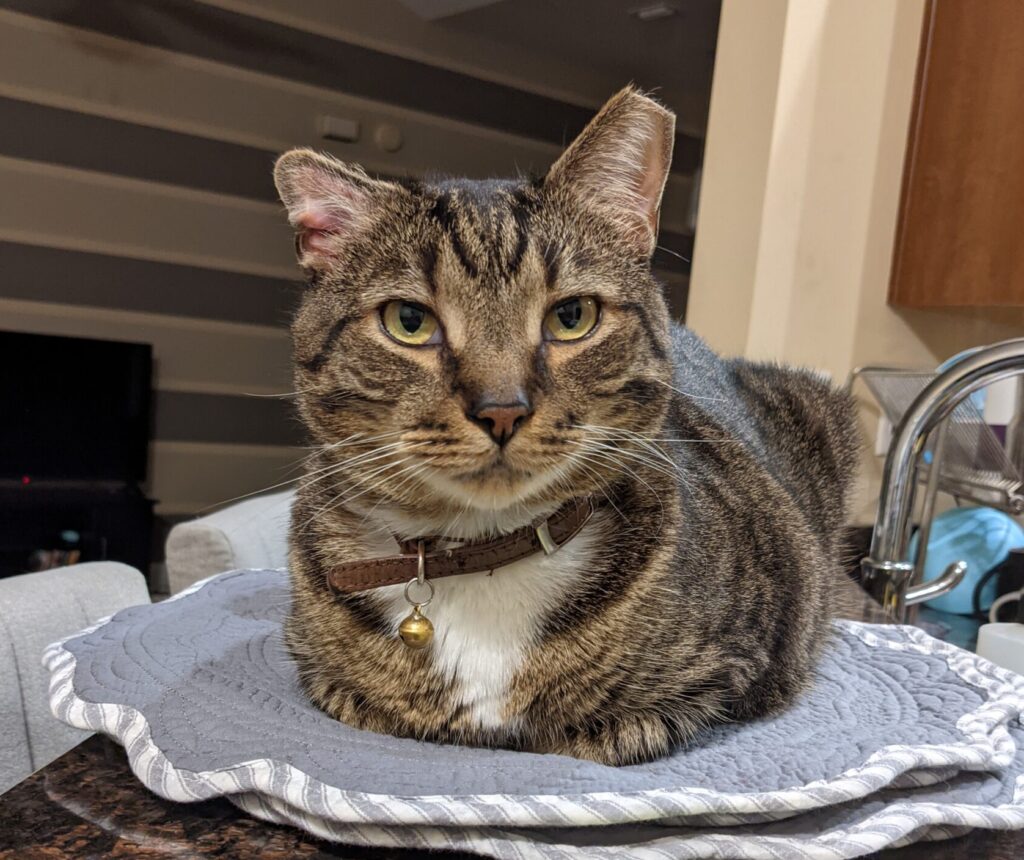 Remus takes his job very seriously as the Relaxation Director. He is never far from his human and likes to nap in the sun while she taps away at her keyboard. And of course, he never fails to tell her when she needs to take a break and go outside (because catching lizards is the best thing for the business).
Want to know more about how SEO can help writers? Reach out to me today – I'd love to discuss how I can help you curate an online presence!