Strategize.
Fiction, non-fiction, memoir - no matter what genre you write in, it's important to know your audience and who you want to reach. We can help you assess your market and potential competitors to create a strategy that puts your work in front of the right eyes.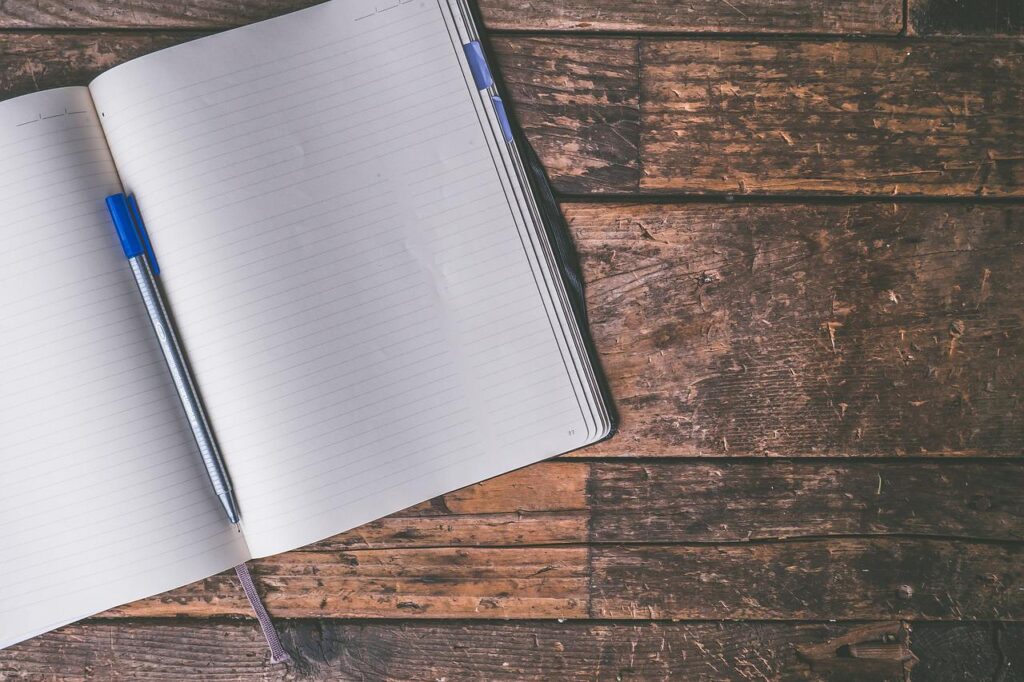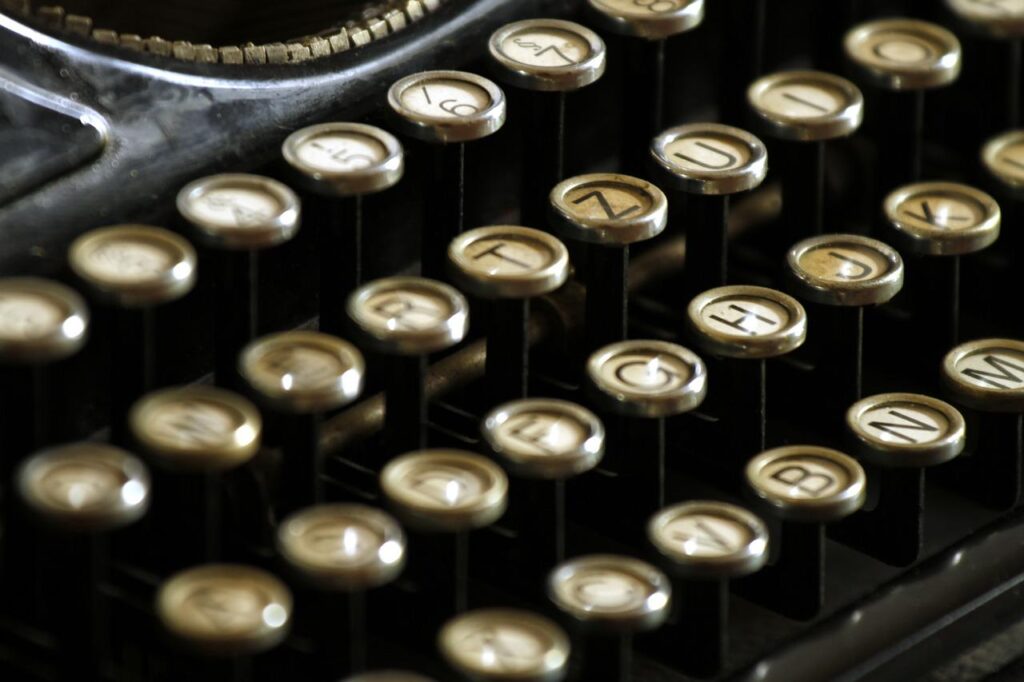 Evaluate.
Once we have an idea of what your field looks like, we can evaluate how to best position your work and online presence. Do you have an established audience or are you wanting to create a presence from scratch? Have you created a website or online portfolio before? We will assess what we have and what we need to make sure our strategy aligns with your vision.
Optimize.
With the two most difficult aspects of creating an online presence done, now it's time to get to work. We use trusted tools, such as SEMRush and Ahrefs, to identify website issues, content opportunities, and more. We will optimize your website so that you can better reach your readers in the digital sphere.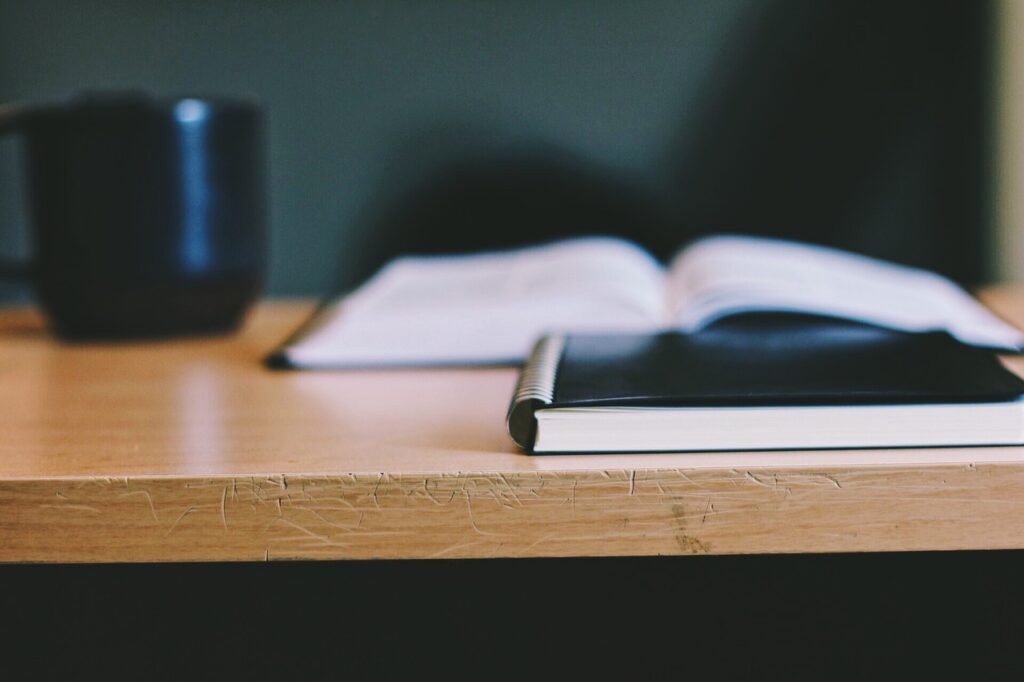 Let us help you strategize, evaluate, and optimize your online presence. Call us or take a look at our pricing options today!
F.A.Q.
"The big question is whether you are going to be able to say a hearty yes to your adventure." -Joseph Campbell